understand
advise
transform
making your vision a reality
Established 10+ years ago, Aerizo offers technology services and solutions ranging from IT strategic consulting to implementation within organizations.
We are a leading System Integrator in Dubai, UAE. We handle consultation, thinking, and the strategic approach. We listen, we understand your reality, and we offer the technological solutions that will truly work best.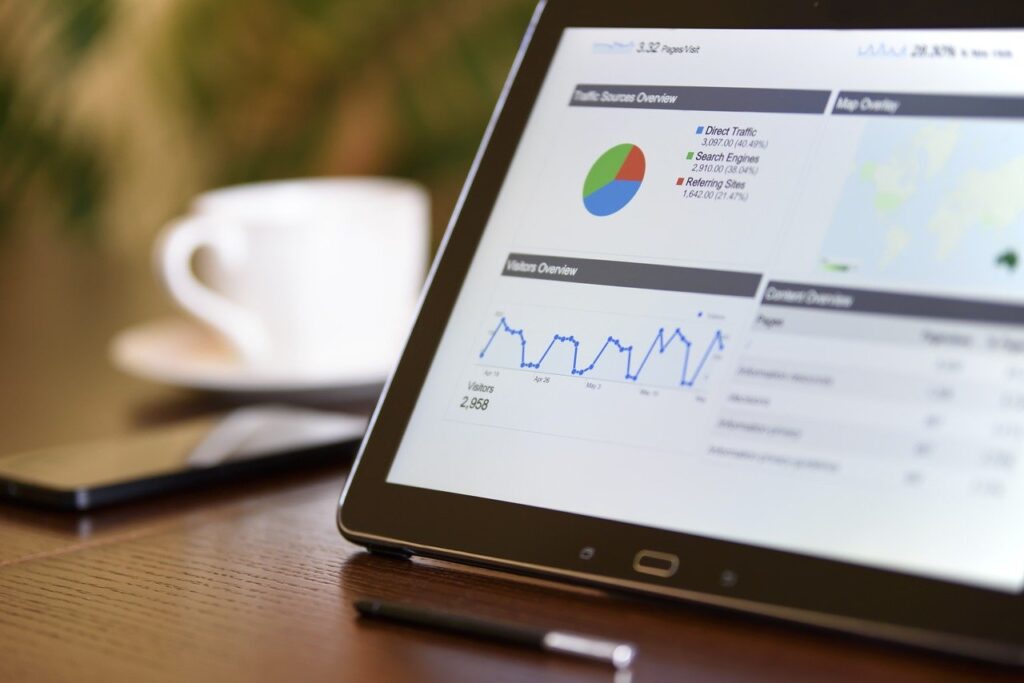 Aerizo can design and implement IT infrastructure that will ensure the stability and reliability of your IT systems in the future.
Aerizo strives to bring technology closer to people and businesses making it more usable and affordable.
Our pool of certified Security Consultants have successfully helped enterprises with strategies that will result ensuring a secure IT and business environment.
Aerizo knows how to maximize the power of the Cloud to meet your objectives.
Cybersecurity is a practice of defending computers, servers, mobile devices, electronic systems, networks, and data from malicious attacks. High-profile security breaches still …
Over the past couple of years, cloud adoption has grown. Enterprises are after the speed, agility, simplicity, and lower costs that it …