BE AWARE, BE SECURE – AERIZO THE CYBER SECURITY PROVIDER IN UAE
The growing importance of cybersecurity in the UAE
"It takes 20 years to build a reputation and just a few minutes of a cyber-incident to ruin it". –Stephan Nappo
The world will have to spend more on Cybersecurity or Security Audit for sure as it has become one of the biggest threats than ever. According to the recent statistics, the harm caused by cyber-attacks is predicted to hit $6 trillion annually by 2021! 68 percent of business leaders say that they are worried about the increasing risks of their web security.
In the first half of 2019, theft of 4.1 billion records through data breaches have been reported among which 71 percent of the breaches were financially motivated and 25 percent were motivated by espionage. 52 percent of breaches included hacking and security threats, 28 percent featured malware while 32-33 percent involved phishing and social engineering. 
WHY AERIZO FOR CYBER SECURITY
IT Security Audit
Network Security
Data Security
Firewall Security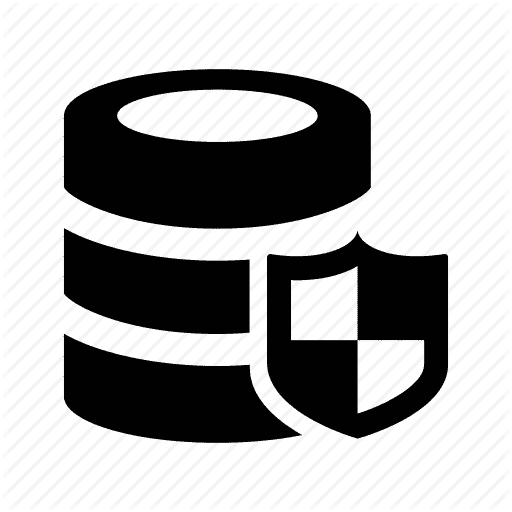 Database Security
Application Security
CYBERSECURITY IN UAE HAS BECOME AN EVERYDAY ISSUE FOR COMPANIES.
When it comes to the context of the current Corona pandemic, Cybersecurity is of even more importance because the environment is just right for the cybercriminals to strike. More and more companies are opting to ask their employees to work from home and cybercriminals are very alert to take advantage of this new remote workforce system. In short, Cybersecurity in UAE has become an everyday issue for companies. Now the question is how well are you equipped against this emerging threat? How well are you prepared to defend a highly-skilled hacker's cyber-attack?
Considering the growing importance of Cybersecurity, every company should pay attention to their security hygiene. Remember that just a few seconds are enough for a cyber-criminal to ruin your years of hard work and reputation.
Identify Vulnerabilities
Detect Threats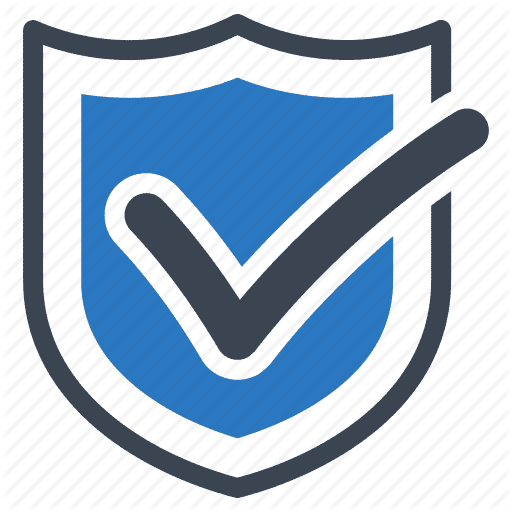 Implement and Protect
Act on Time
'Aerizo', the leading system integration solutions provider in UAE in collaboration with one of the top cybersecurity firms in south India, 'RedTeam Cybersecurity Labs' is launching the best cybersecurity services in UAE. Through our Redteaming and Application Security Services in UAE we help you to monitor, assess, and manage your cybersecurity risks.
Never fall victim to cybercriminals. Cybersecurity is something that really matters!
AERIZO CYBER SECURITY SERVICES